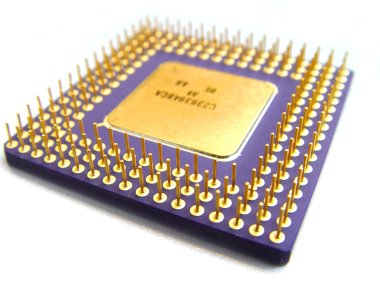 Welcome to JBM Labs Inc.
JBM Labs is a full service software development firm supporting small businesses and startups in the San Francisco Bay Area.
We specialize in helping businesses build their online web presence, allowing them to reach their full potential by leveraging the latest technologies.
JBM Labs can provide everything that a small or growing business needs to establish or enhance their web presence, including e-commerce, customer relationship management, and communication tools and applications.